.
Nexus Communitcations
An online Communitcation website Worldwide
Games provides
Heartstone

"Hearthstone (video game) Hearthstone, originally known as Hearthstone: Heroes of Warcraft, is a free-to-play online collectible card video game developed and published by Blizzard Entertainment."

=Top Three paid profresionals=

Pavel $316,756.33 // XHope $276,229.85 //Firebat $225,053.10
____
League of Legends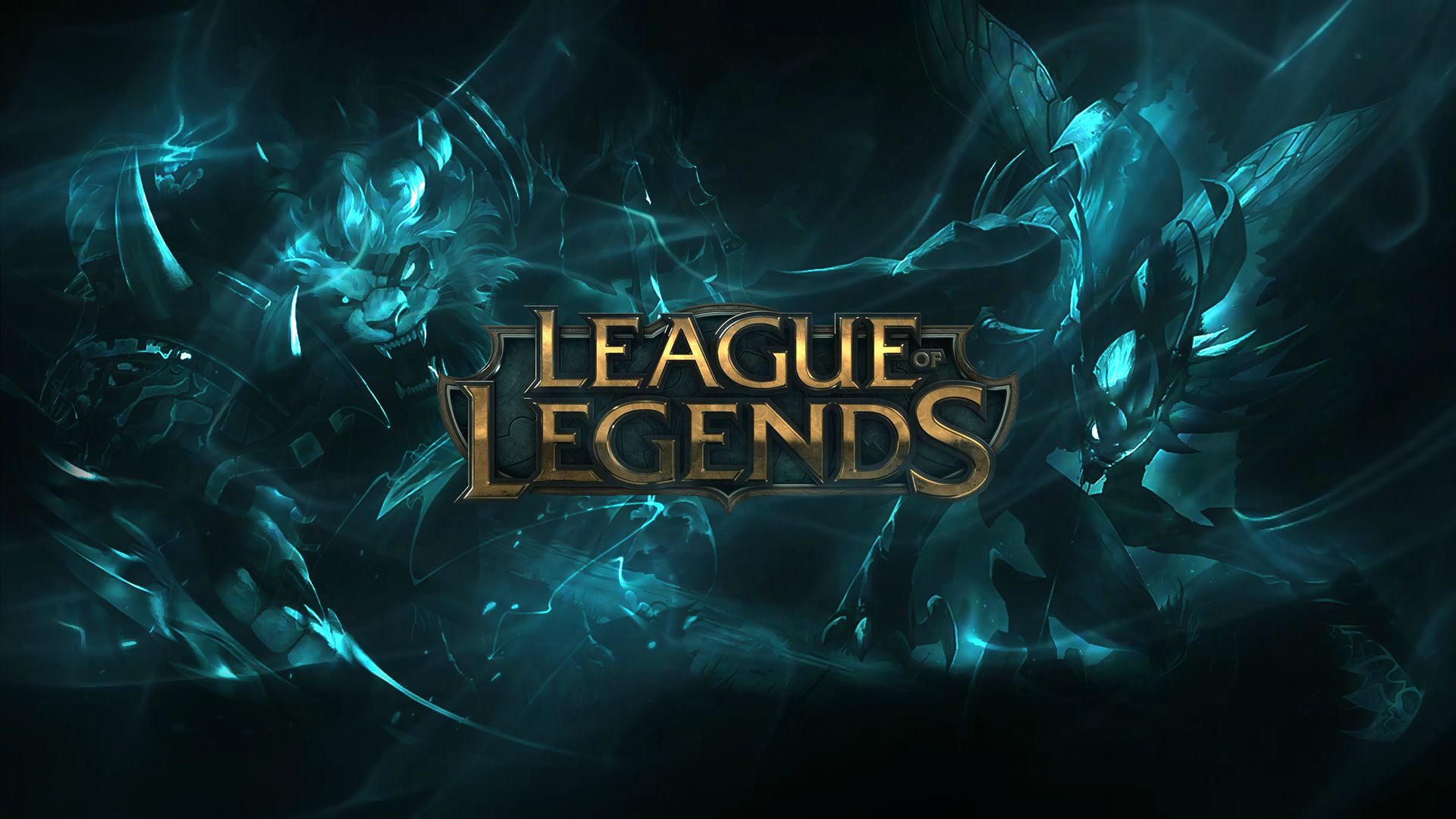 " What is League of Legends? League of Legends is a fast-paced, competitive online game that blends the speed and intensity of an RTS with RPG elements. Two teams of powerful champions, each with a unique design and playstyle, battle head-to-head across multiple battlefields and game modes."
=Top Three paid profresionals=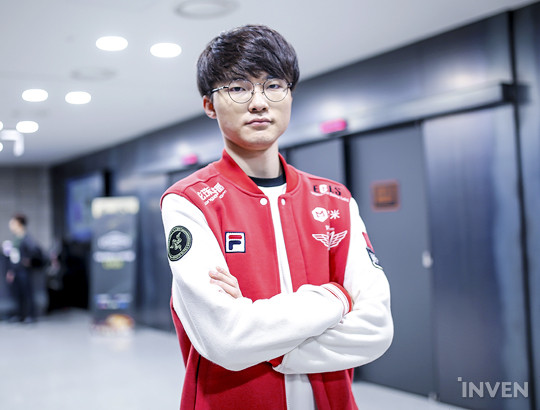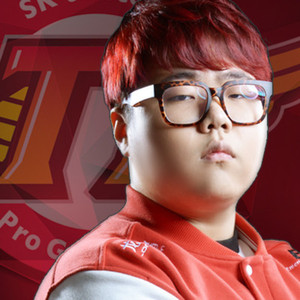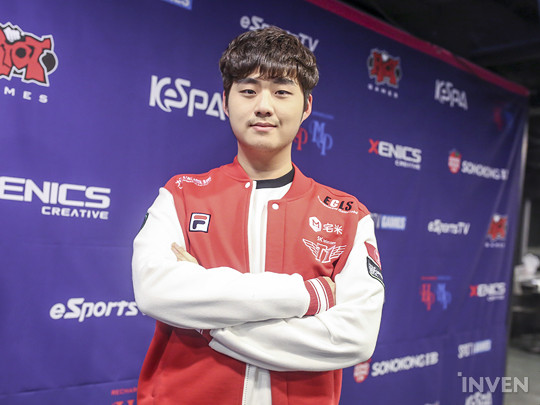 (Skt)Faker $1,161,829.69 // (Skt)Wolf $899,751.84// (Skt)Bang $895,250.60
____
Counter-Strike: Global Offensive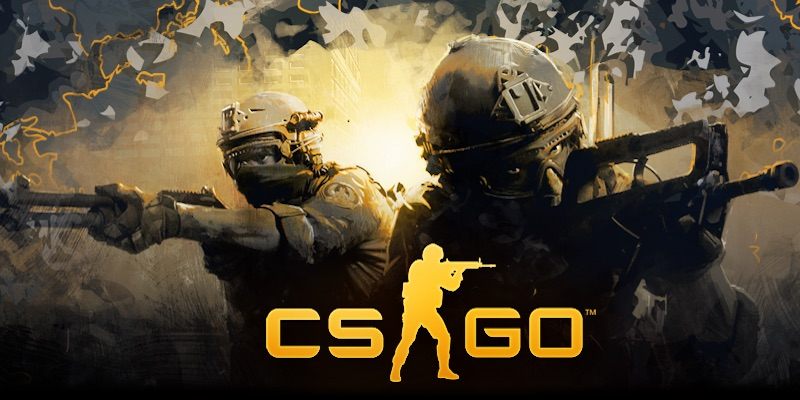 " Counter-Strike: Global Offensive (CS:GO) expands upon the team-based action gameplay that the franchise pioneered when it was launched 12 years ago. CS:GO features new maps, characters, and weapons and delivers updated versions of the classic CS content (de_dust, etc.)"
=Top Three paid profresionals=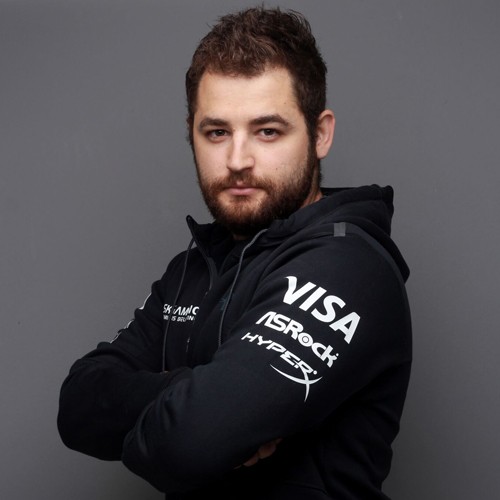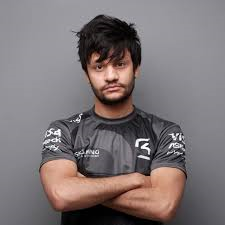 Fallen $674,639.64 //fer $665,267.48 //Coldzera $655,373.42